31 Jan

How We Can Strengthen KY Families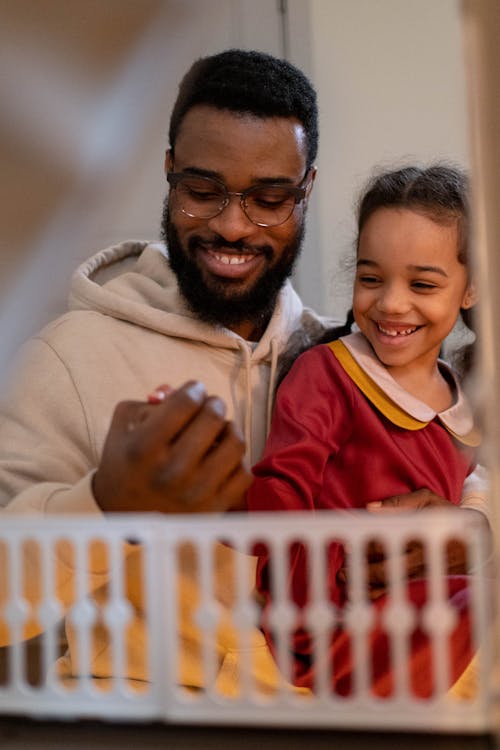 Parenting was tough pre-pandemic. However, in the year 2022, after almost two years in a worldwide health crisis, parenting has become a whole new ballgame. Not only are parents still asked to juggle the normal parenting responsibilities (feed and clothe their kids, act as chauffeur to school and their many extra-curricular activities, remain engaged in their education, know who their friends are, etc.), parents now have even more added to their plates (caring for sick family members and friends, managing extended quarantines, taking on the role of teacher and daycare worker during shutdowns, and helping their kids and family through some of the most difficult times of their lives). Now more than ever, parents could use a hand with their never-ending list of responsibilities and worries. And as a community, we have an opportunity to step up to the challenge of supporting families now and in the future to create strong families and prevent child maltreatment.
In the world of child maltreatment, we often talk of "risk factors," those circumstances that increase the likelihood of something negative occurring.  While it's important to address risk factors, it turns out that focusing solely on risk factors to prevent child maltreatment will not help us achieve the outcomes we desire. What has been proven to reduce the likelihood of child abuse and neglect is a re-focus and re-enforcement on "protective factors," those circumstances that reduce the likelihood of a negative outcome or may even act as a buffer against risk factors. The Strengthening Families framework is an evidence-based approach that has been shown to increase family strengths, enhance child development, and reduce the likelihood of child abuse and neglect by building on five key protective factors:
Parental resilience:

Parent's and caregiver's ability to manage stress and function well when faced with challenges, adversity, or trauma

Social connections:

Positive relationships that provide emotional, informational, instrumental, and spiritual support

Knowledge of parenting and child development:

Helping parents and caregivers understand child development and learn parenting strategies that support physical, cognitive, language, social and emotional development

Concrete support in times of need:

Access to concrete supports and services that address a family's needs and help minimize stress caused by challenges

Social and emotional competence of children:

Promoting family and child interactions that help children develop the ability to communicate clearly, recognize and regulate their emotions, and establish and maintain relationships
The magic of this approach is that it can be applied and practiced at all levels. Whether you are a neighbor reaching out to build connections with a new parent down the street or a state legislator looking to create policy change that provide for the concrete needs of struggling families, there is space for everyone to contribute to each protective factor and ultimately build stronger Kentucky families.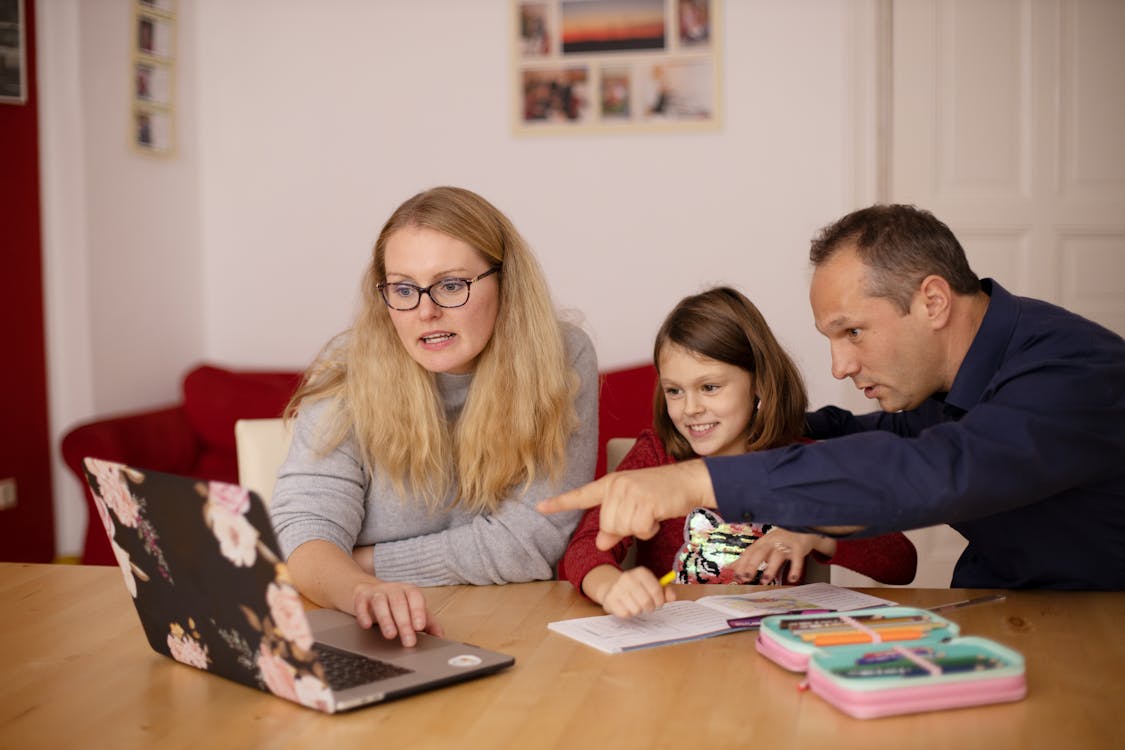 At the Face It Movement, we are committed to building stronger families throughout the state. During the next several months, we will dive deeper into each protective factor to provide more insight into the ways in which we, as individuals and as community members, can work together to strengthen our families and the families around us.
Pictures courtesy of Pexels.com